We are in family business in semi rural city Bhagalpur , a city based in North of India and we are prepared to make to order/custom design in scarves , shawls , garments/clothing to home furnishing item. The business initiated in1970 by my parents manufacturing for local vendors , so with the great quality and deep knowledge and with the guidance of elders we entered in export market since 2008 and as off now we have been exporting to more than 20 countries and many reputed costumer.
The product base that we cover at present includes Scarves, Home Textile, Linen Clothing, Fashion Accesories, and many more. Our team is highly innovative and keeps track of the latest trends.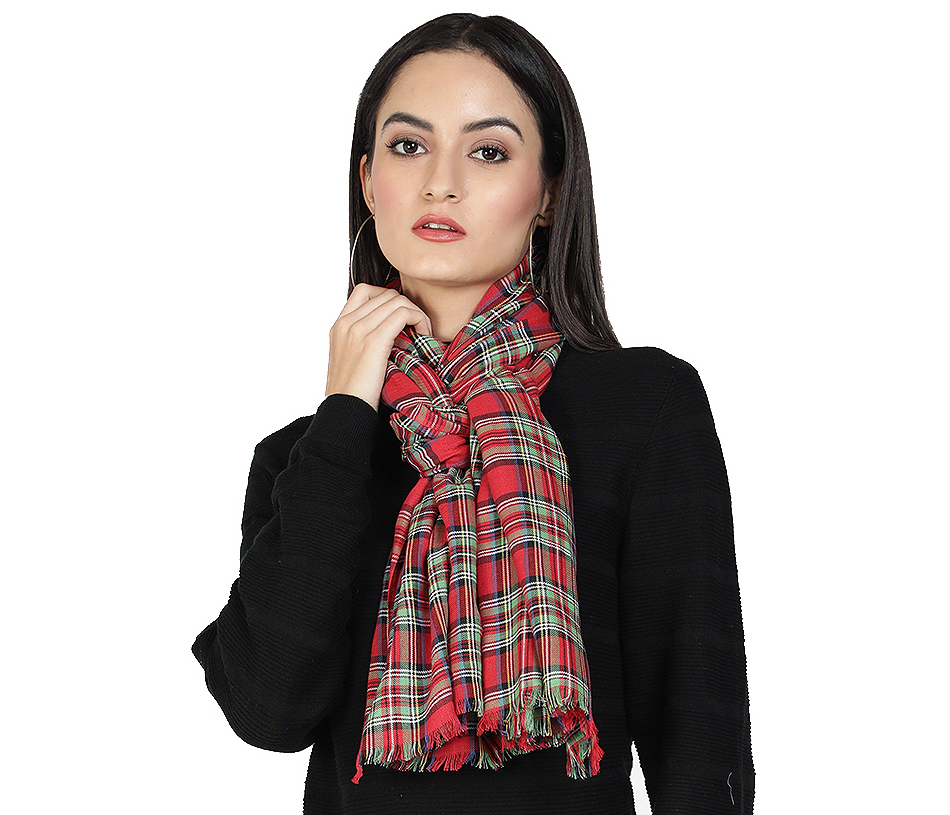 Organic checks , Woven check Scarves fabric, Cotton check Scarves and more.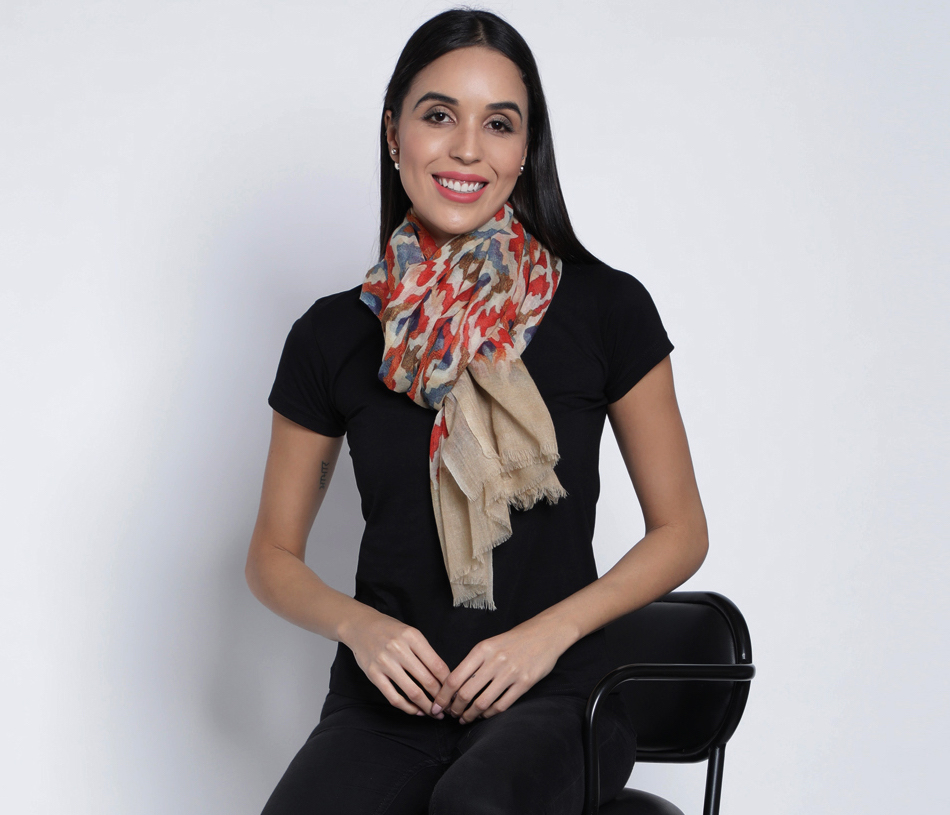 Fashion printed and pattern scarf in variety of texture, weave and prints.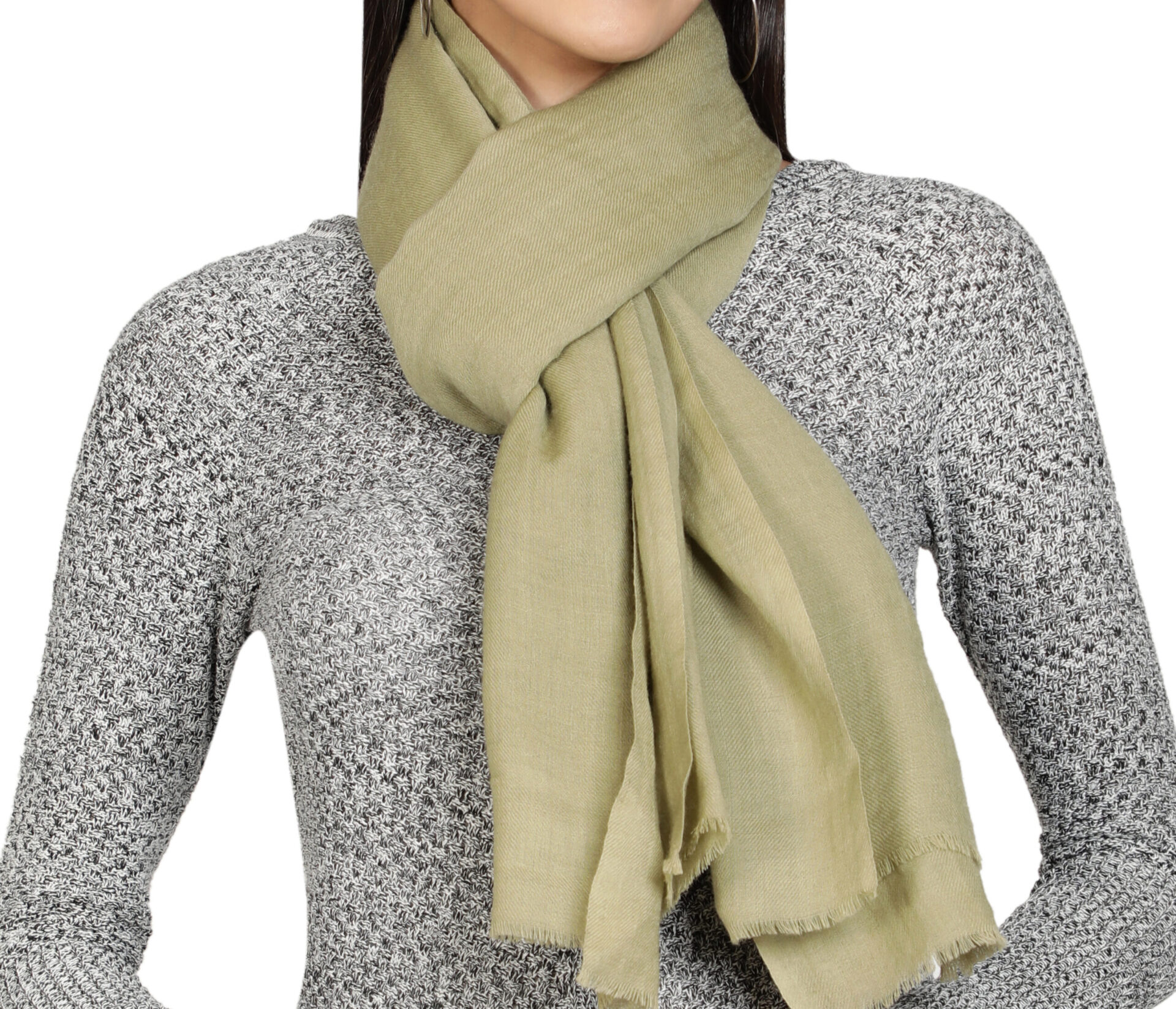 Handwoven plain pashmina scarf wool, bamboo, cotton, viscose, etc.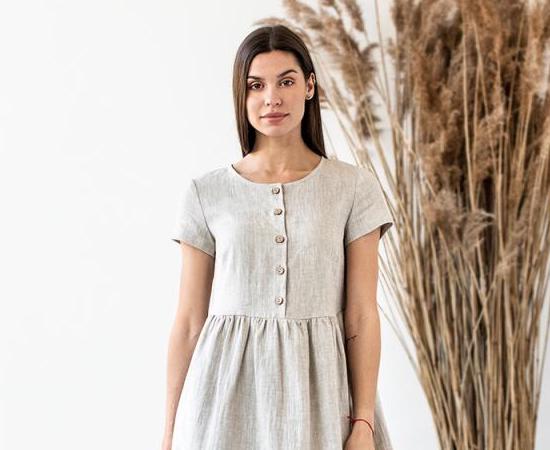 Soft Pre Washed Linen Fabric, Solid Linen Cotton Fabric and more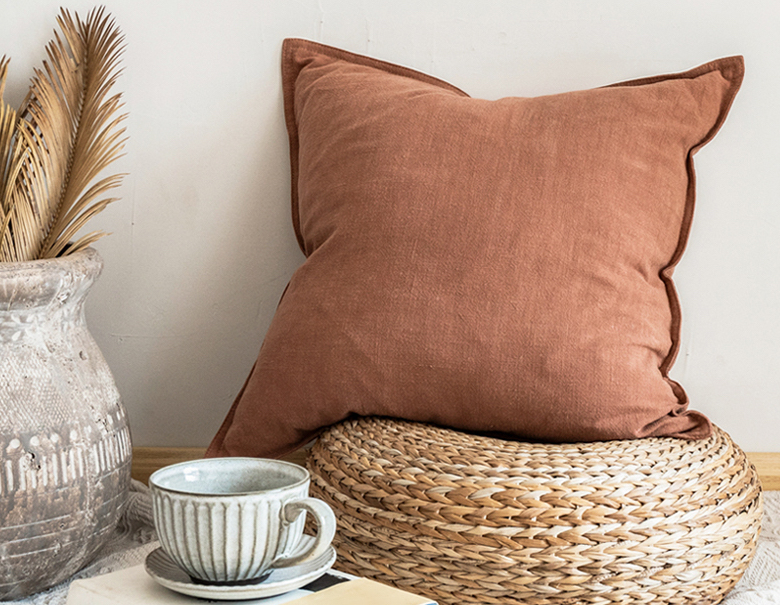 Linen Cushion Covers, Throw, Curtains, Napkins, Placemat, and many more.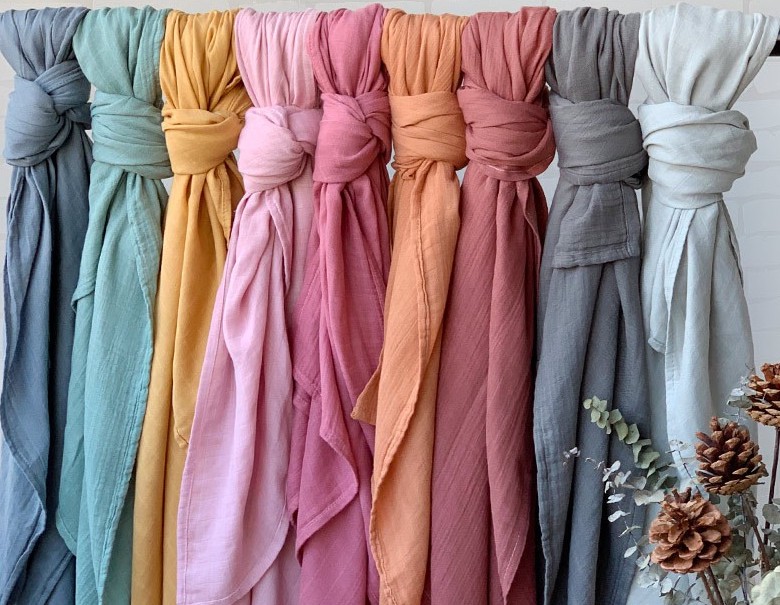 Comfy Goodness of our 100% organic cotton muslin swaddle.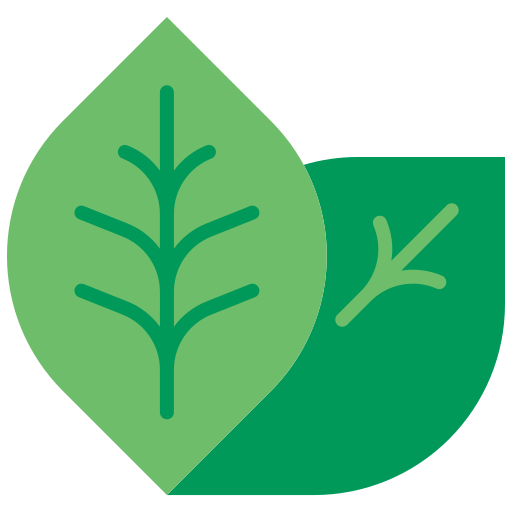 Fair Trade
We use the only finest Quality of Material & Skilled artisans involved in making each fair trade scarves.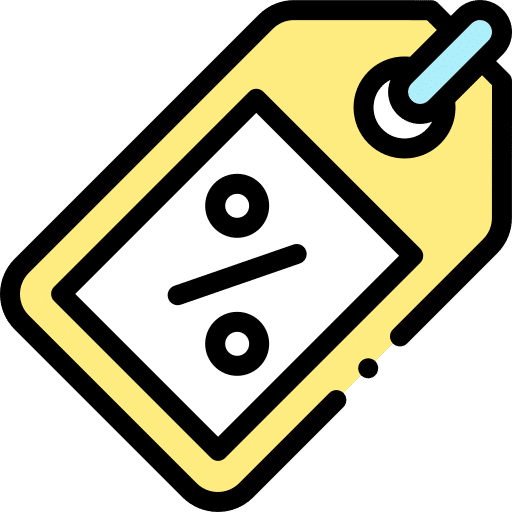 Low MOQ
We can start with very low MOQ and some time single pieces, as we believe in quality rather than quantity.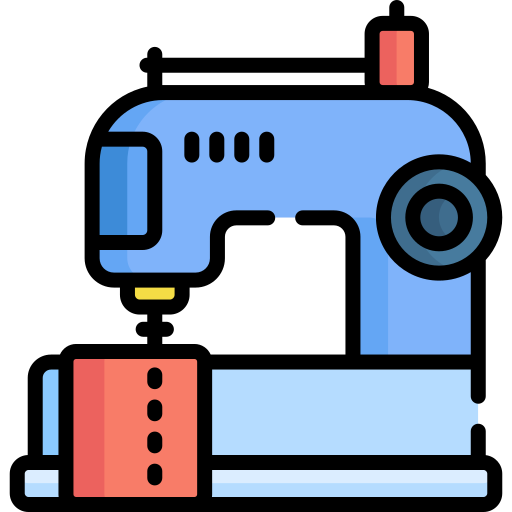 Be Spoke
Each of our clients is unique Our goal is to help them become the best version of themselves.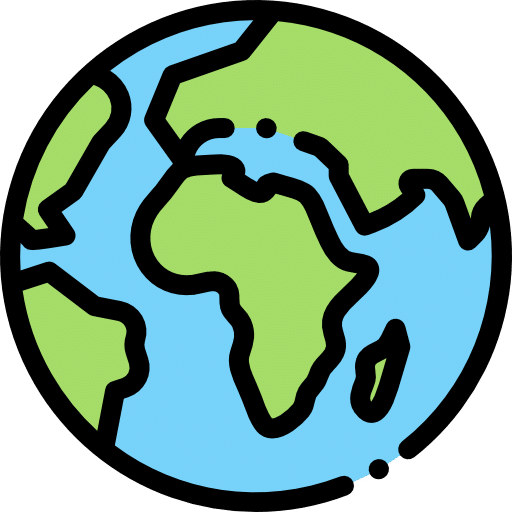 Shipping Worldwide
We can arrange the delivery to any destination. We have contract with FedEx , DHL and UPS.
We are made-to-order company, we can copy or manufacture any design in any size/color/yarn.
We are masterweaver and have complete knowledge from yarn to weaving.
Based in rural india-Bhagalpur, well known as Silk City of India.
Buyer design are welcome , we are masterweaver in custom design.
We can add buyer tag or label to the scarf.
Our compnay is verified with ACP and we are truspass supplier.
Authenticated and Verified by VeriSign.
Based in Bhagalpur, Silk city of India
Welcome to the thriving domain of Zed Aar Exports, based in Bhagalpur, The silk city of India, a land full of beautifully designed, colorful and, captivating scarves, shawls and much more.
Mr Rahmani was very helpful to me in designing the scarf. The weaving quality and yarns are excellent. I will order in the future from him, I am very pleased.
Over 10 years we've been buying pashmina from them & have a wonderful relationship with the Zed Aar & have the pleasure of visiting them each year.
Absolutely Fabulous, we trust your quality and wonderful workmanship, its our pleasure to bring your wonderful Linen and weaving to Australia!