Each of our clients is unique and has their own sense of style. Our goal is to help them become the best version of themselves.
As we are in textile business since 70s, so we know the warp and weft of all the fabrics and with our team of experience designer and Experience weaver/craftsmanship we can custom made any of your order with low MOQ. We have in-house printing, stitching solutions and with your design and reference we can we create a beautiful piece of clothing/scarves or fashion Accessories.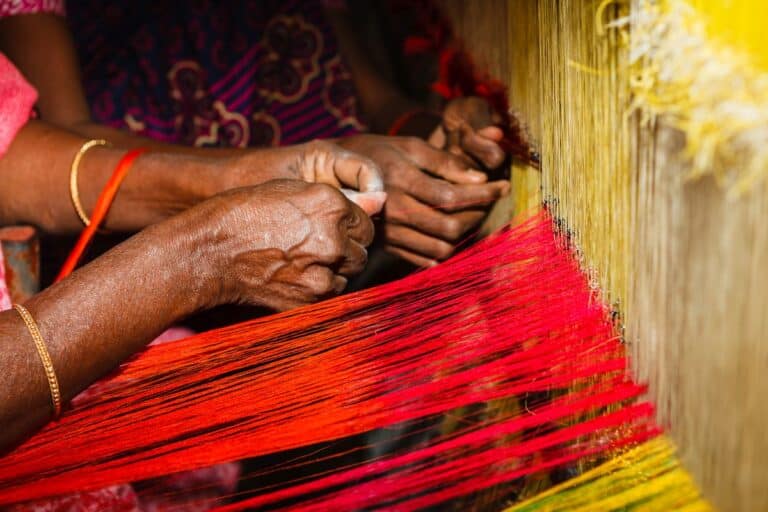 When it comes to quality, the identity of Zed Aar Exports is well proven round the globe. We believe that your appearance is the index of your personality, and when you add the tag of Zed Aar Exports to it you will undoubtedly be in limelight, because we never compromise with our quality, trend, luxury and comfort under any circumstances. We complete the order within the delivery schedule and make sure that you get flawless quality.