We are in family business in semi rural city Bhagalpur , a city based in North of India and we are prepared to make to order/custom design in scarves , shawls , garments/clothing to home furnishing item. The business initiated in1970 by my parents manufacturing for local vendors , so with the great quality and deep knowledge and with the guidance of elders we entered in export market since 2008 and as off now we have been exporting to more than 20 countries and many reputed costumer.

We have settled a wide customer base in across the Global: USA, UK, Germany, France, Australia, Japan, Taiwan, Malaysia and Singapore. Working directly with the chain stores and also with reputed wholesaler & importers.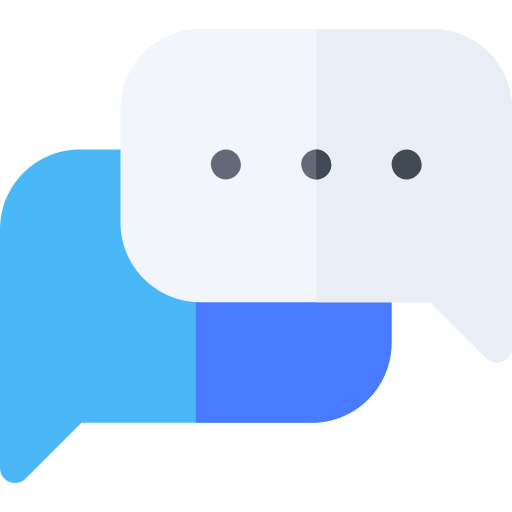 We will get back to you as soon as we hear from you.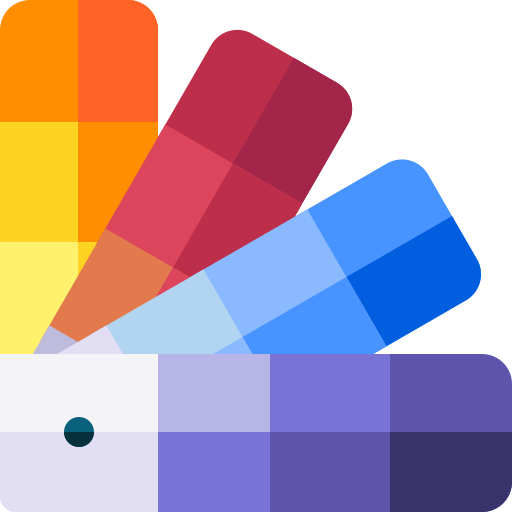 We will sample your design in real time.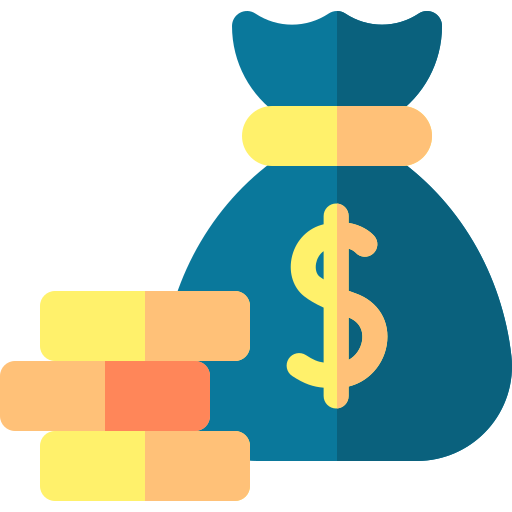 We are Ourself Weaver, so we are most competitive.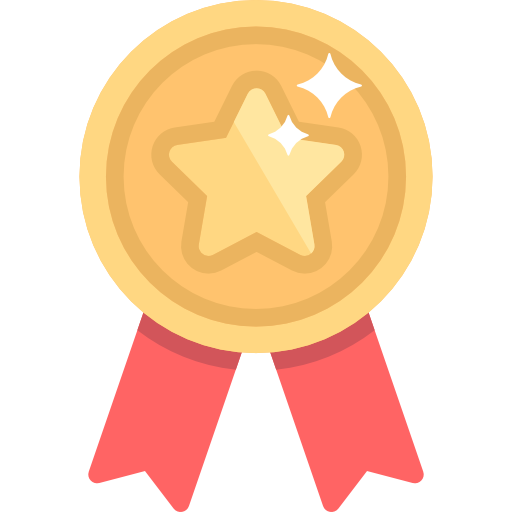 We Value Quality over Quantity.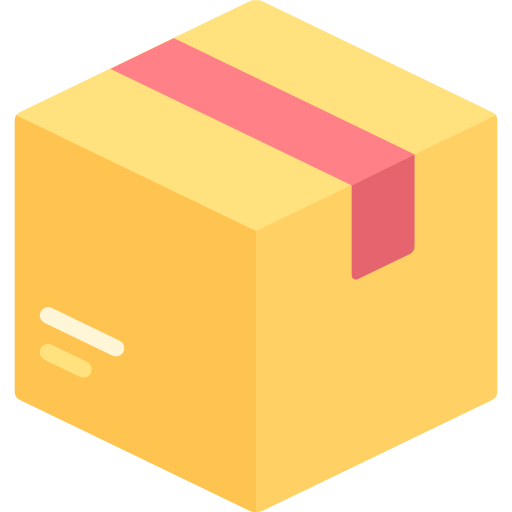 Custom Label and Packing Label is all yours.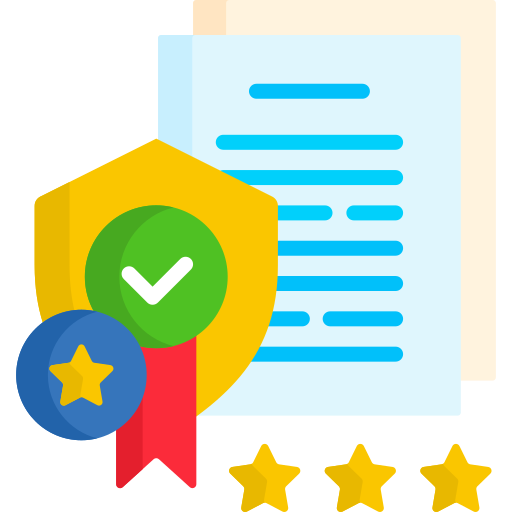 Certified from Indian Silk Export Promotion Council.
We are based in Bhagalpur, the silk city of India. As a custom made clothing and Home Linen manufacturer we make sure that all your garments are manufactured as per the ethical & fair trade guidelines.
Our village is like semi cooperative which is structured on a cottage industry basis with most of the community involved in one process or another. Some houses have weaving looms, some specialise in dying, some in tasselling, some in stitching.
We received the order from you , manufacture them in our village and Print/stitch and Finish them in our Factory and ship a wonderful Fair trade products Flexible timings, transparent governance, appropriate wage system and no child labour are some of the core objectives that we focus on. 
So if anyone is ordering clothing/scarves From Zed Aar Exports, You are proud to know that you are serving a small community of weavers and Artisans.
Awards and Certifications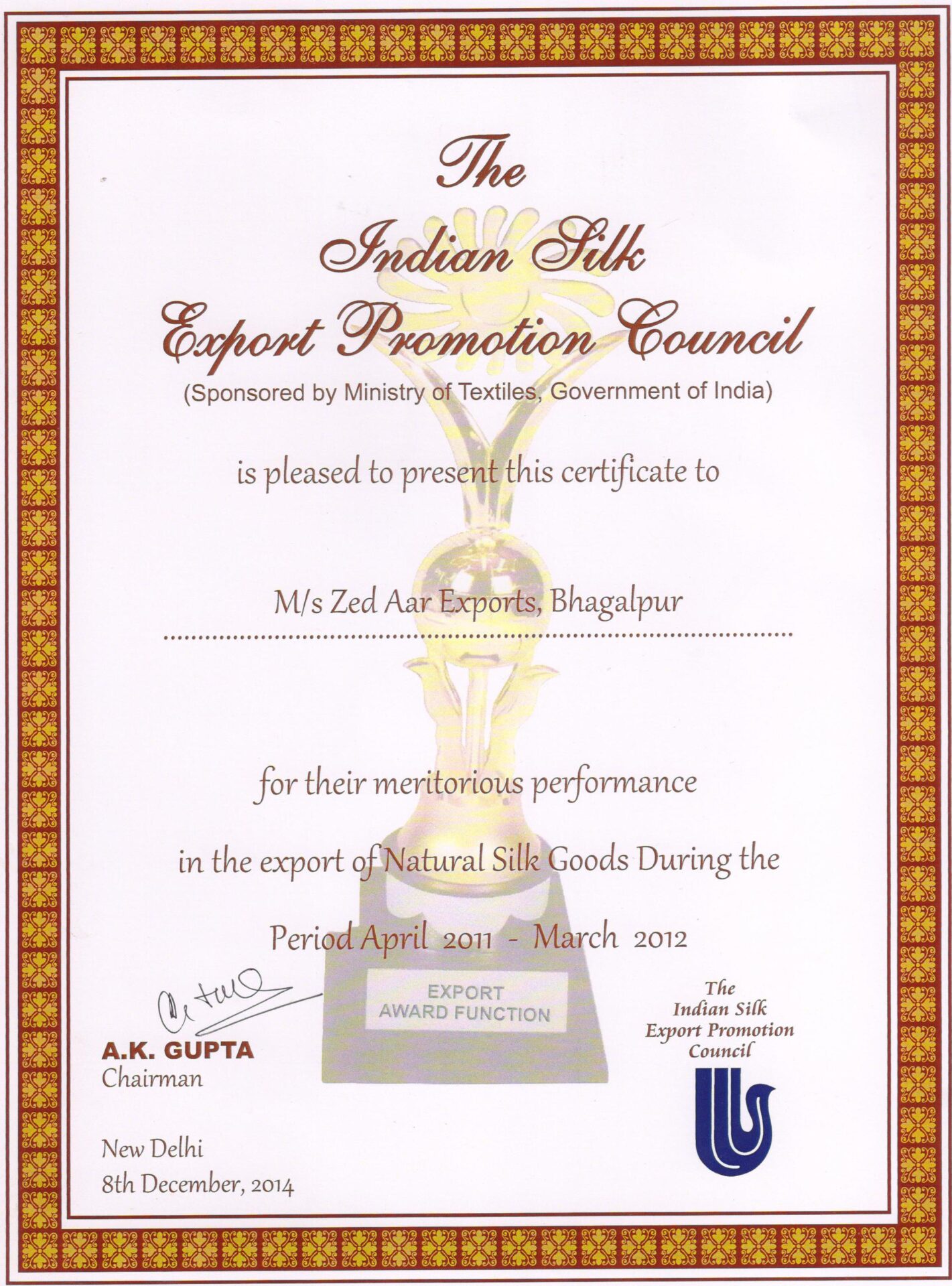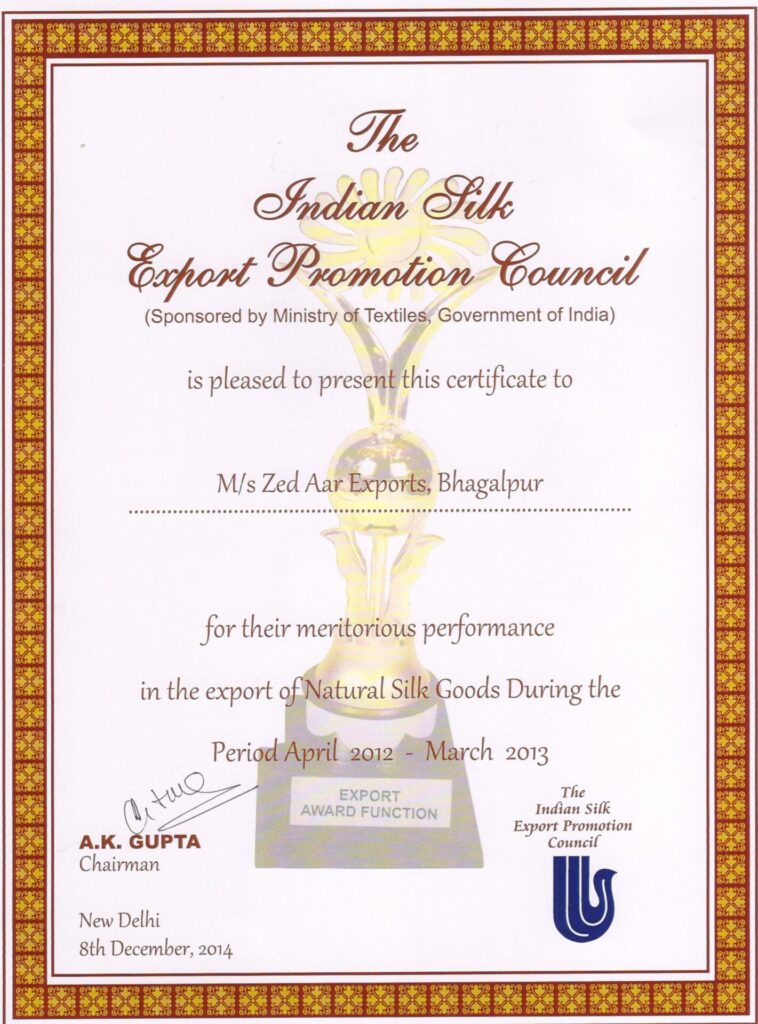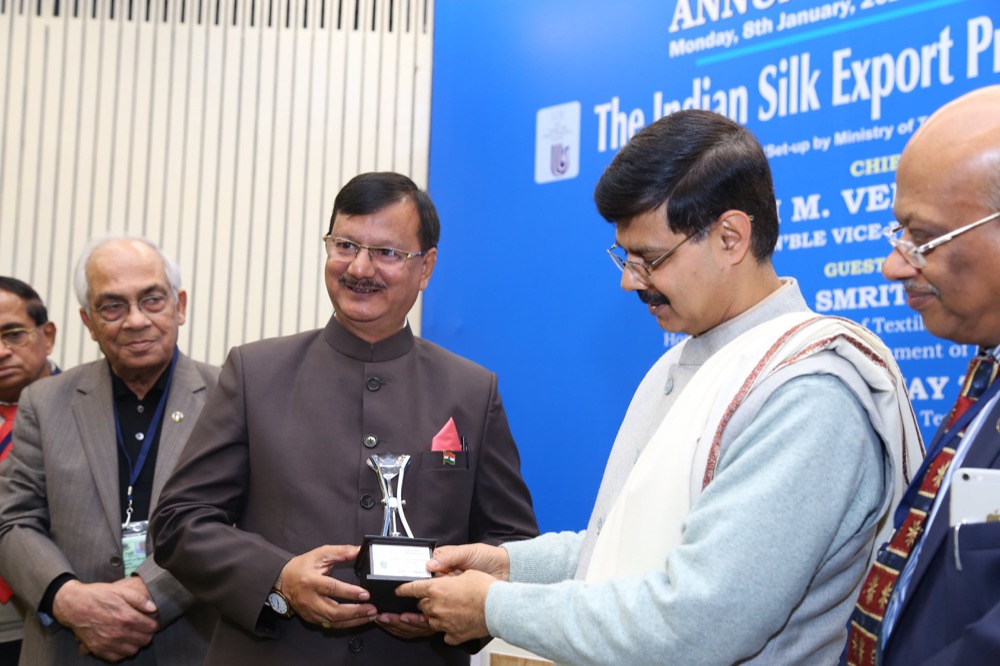 Annual Export Award
Indian Silk Export Promotion Council
The company is being awarded for it's outstanding performance in Exports of Natural Silk fabrics and Fashion Accessories, during the period April 2016-March 2017 from Secretary Textiles, Govt. of India.